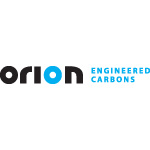 Orion Specialty Carbon Blacks Improve Lead Acid, Lithium Ion Battery Performance
Orion Specialty Carbon Blacks improve the performance of lead acid batteries (LAB) and lithium ion batteries (LIB). Orion's Carbon Blacks for battery applications have very high purity levels, which extend battery life. They offer an excellent balance of electrical conductivity, dispersibility and adjustability of rheological properties in viscous pastes and slurries. Easy to process in battery pastes and globally available in large volumes, Orion carbon blacks are suitable for a broad range of energy storage devices.
Orion's XPB 593 BEADS for advanced lead acid batteries (aLAB) offer cost-effective solutions capable of improving dynamic charge acceptance (DCA) and cold crank performance in high rate partial state of charge applications, such as start/stop and regenerative braking in hybrid electric vehicles. A key benefit of XPB 593 BEADS is that they enable DCA with a lower level of water loss during hydrogen evolution. An XPB 593 BEAD also has a relatively high surface area and good structure for easy dispersion and good processability.
Orion XPB 565 BEADS are used in lithium ion batteries for consumer electronics applications. XPB 565 BEADS improve energy density while maintaining rheological properties. They fill electrode filament voids for consistent porosity and multiple conductive contacts, and provide good dispersibility and processability.
Orion Engineered Carbons continues to innovate and partner with key customers to develop new Specialty Carbon Blacks for motor vehicle batteries and beyond to aLAB used in stationary energy storage systems. For more information, contact Jennifer Granados, Market Manager Americas: Coatings, Printing Systems & Specialty Applications, at jennifer.granados@orioncarbons.com.
---
Expanding Technology for Advanced Battery Applications & Fuel Cells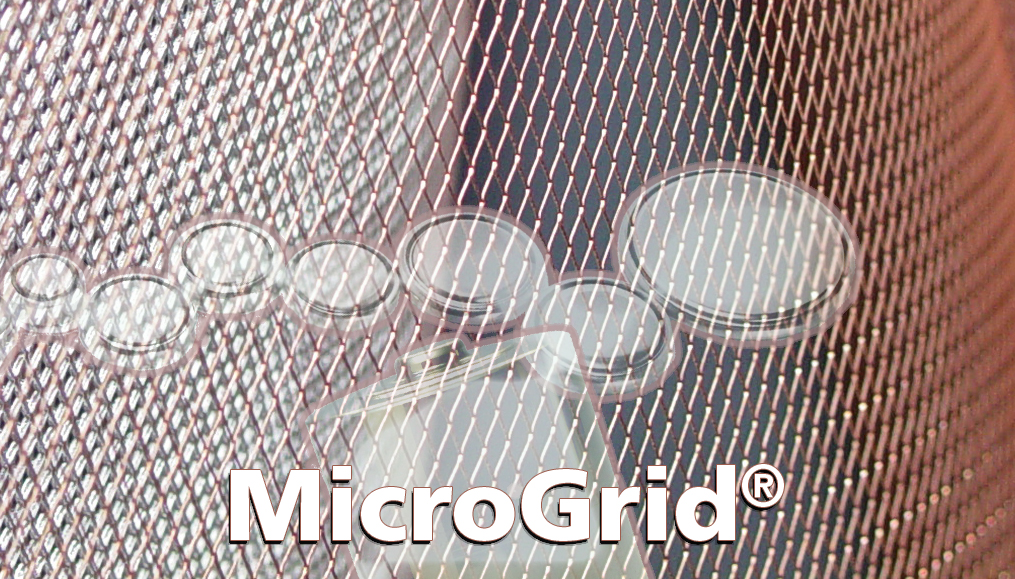 Dexmet has taken the "Expanding Technology" to the next generation of advancements, the micro-mesh material manufactured by Dexmet is infinitely variable, and the proprietary equipment developed anddesigned at Dexmet produces expanded material with smaller holes than anyone else and produces material that is thinner than anyone else in our marketplace. The expansion process produces a very consistent product as far as open area, hole size and conductivity.
Dexmet expanded materials are perfect for Advanced Batteries Applications and Fuel Cells, especially where you are using multi stacks of materials and you need consistent conductivity from stack to stack also the expansion process is more cost effective unlike perforated material.

The expansion process allows you to yield higher amounts of material than what you put in, this is especially important when your application requires expensive materials like platinum, niobium, zirconium and titanium.
---
Battery Power 2017 is currently accepting abstracts for its  annual event, May 17-18 in Dallas, Texas. The international event is focused on latest developments and technologies in the battery industry, including mobile/portable, wearable battery technology, as well as battery manufacturing, materials and research & development. The conference provides an excellent forum to discuss new developments in technology, market conditions and end-user requirements that are driving innovation, capabilities and features, application trends and performance improvements.

Attendees include top executives, technical managers and engineering professionals from original equipment manufacturers, end users and integrators, battery manufacturers and component providers.

Conference sessions should be technical and educational while providing examples of cutting edge technology and application strategies. End-users presenting about any innovative project they may be involved in will be given priority on the show program.

Call for Presentation Deadline December 21st..
---