Expanding Technology for Advanced Battery Applications & Fuel Cells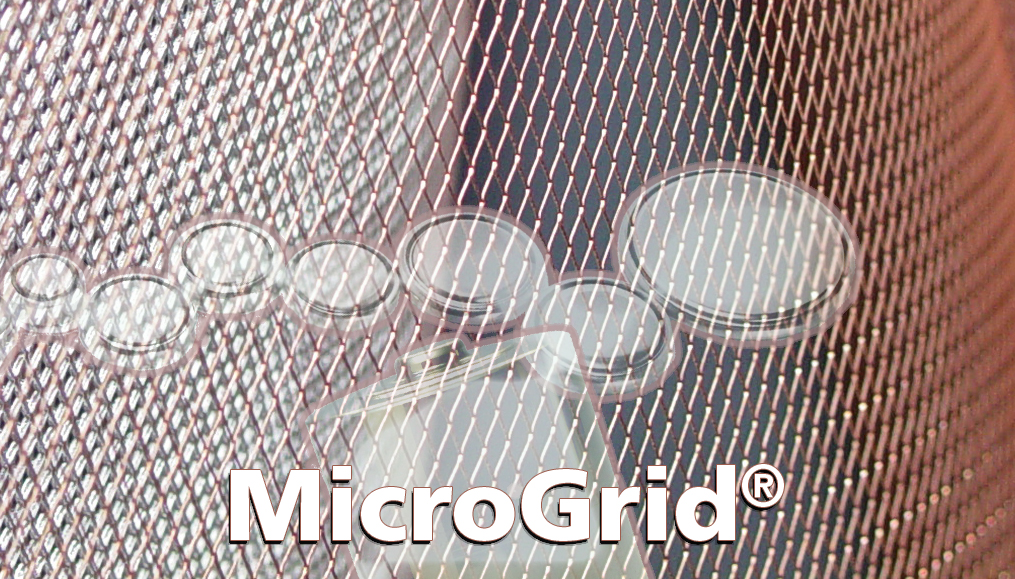 Dexmet has taken the "Expanding Technology" to the next generation of advancements, the micro-mesh material manufactured by Dexmet is infinitely variable, and the proprietary equipment developed anddesigned at Dexmet produces expanded material with smaller holes than anyone else and produces material that is thinner than anyone else in our marketplace. The expansion process produces a very consistent product as far as open area, hole size and conductivity.
Dexmet expanded materials are perfect for Advanced Batteries Applications and Fuel Cells, especially where you are using multi stacks of materials and you need consistent conductivity from stack to stack also the expansion process is more cost effective unlike perforated material.

The expansion process allows you to yield higher amounts of material than what you put in, this is especially important when your application requires expensive materials like platinum, niobium, zirconium and titanium.
---
Battery Power 2017 is currently accepting abstracts for its  annual event, May 17-18 in Dallas, Texas. The international event is focused on latest developments and technologies in the battery industry, including mobile/portable, wearable battery technology, as well as battery manufacturing, materials and research & development. The conference provides an excellent forum to discuss new developments in technology, market conditions and end-user requirements that are driving innovation, capabilities and features, application trends and performance improvements.

Attendees include top executives, technical managers and engineering professionals from original equipment manufacturers, end users and integrators, battery manufacturers and component providers.

Conference sessions should be technical and educational while providing examples of cutting edge technology and application strategies. End-users presenting about any innovative project they may be involved in will be given priority on the show program.

Call for Presentation Deadline November 22nd.
---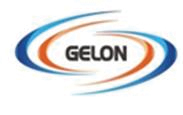 One-Stop Services for Lithium Ion Batteries
Gelon LIB Group was set up as a manufacturer and exporter in 2007, dealing with lithium battery materials, equipment and technology. Most of the senior management staff graduated from China's most famous electrochemical professional, Central South University, from which created a lot of leaders in Chinese lithium ion battery industry such as ChuanFu Wang (BYD), XinDe Xia, KaiHua Xu, Professor GuoRong Hu and XinHai Li, in addition to thousands of technical and operational engineers throughout the domestic battery material and equipment manufacturers, all these formed a huge circle of informations. Owning a group of experienced engineers and staff, we can bring you not only reliable products and technology, but also excellent services and real value you will expect and enjoy.
Gelon's focus on manufacturing and selling of new materials (anodes, cathodes, separators and additive) for lithium ion battery, and also offer full sets of materials solution to customers. Our preponderant products are Lithium Iron Phosphate (LFP), Lithium Manganese Dioxide (LMO), Lithium Cobalt Oxide(LCO), Lithium Nickel Manganese Cobalt Oxide(NMC), Lithium Nickel Aluminum Oxide NCA) ,Lithium Titanate Oxide (LTO) materials; Graphite materials (MCMB) , Separator & Other accessories (SBR CMC NMP PVDF, Sup-Li, Al&Ni Tabs) for new power lithium ion batteries.
Meanwhile, we have our own lithium ion battery factory who mainly produces lithium ion battery for camera, mobile, EV application. Based on our battery production line, we can offer turn-key project (design the suitable equipments list and workshop layout according to customer's request and collect all equipment and installation & commission & training onsite for the equipments operation and maintains, if customer want production technology, Gelon also can offer it with charge) to help clients to set up R&D Lab research line & Mass factory of lithium ion coin cell, pouch cells and cylinder cells and prismatic cells.

Gelon group have finished many turn key projects in Bolivia, Indonesia, India, Russia, Turkey, Thailand and South Africa. We have a more than ten years professional and experienced exporting team to supply perfect services for all our customers. We are confident on our quality and service. And ensure to offer the best services based on our specialty and impressment. Our Aim is to be the comprehensive company dealing with One-Stop services for Lithium ion battery in the world.

Our Business Philosophy: You choose us, We promise you what we offer to you, are what we are using Integrating the quality resources in China, delivering the best service and products to you. The best product we can provide, is our sincerity and reliability.