Expanding Technology for Advanced Battery Applications & Fuel Cells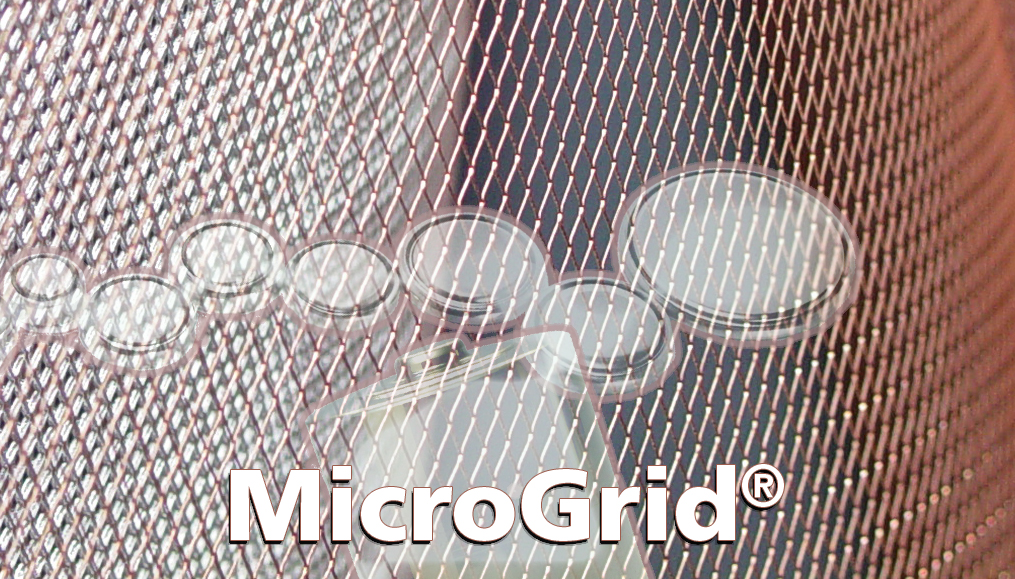 Dexmet has taken the "Expanding Technology" to the next generation of advancements, the micro-mesh material manufactured by Dexmet is infinitely variable, and the proprietary equipment developed anddesigned at Dexmet produces expanded material with smaller holes than anyone else and produces material that is thinner than anyone else in our marketplace. The expansion process produces a very consistent product as far as open area, hole size and conductivity.
Dexmet expanded materials are perfect for Advanced Batteries Applications and Fuel Cells, especially where you are using multi stacks of materials and you need consistent conductivity from stack to stack also the expansion process is more cost effective unlike perforated material.

The expansion process allows you to yield higher amounts of material than what you put in, this is especially important when your application requires expensive materials like platinum, niobium, zirconium and titanium.
---
Battery Power 2016 Final Program Announced
Join us in Denver August 3-4 for the leading international conference highlighting the latest developments impacting mobile, stationary and EV battery systems including smart phones, tablets, medical devices, critical power systems, telecom and automotive applications.
Register by June 9th for an early discounted rate. OEM and Team discounts also available.
Sessions include:
• Batteries Will Eat the World, Cairn Energy Research Advisors
• GB 31421 – Meeting China's New Battery Standard, SGS
• Intellectual Property Strategies for Solving Conflicts, Speeding Adoption and Rewarding Innovation, MPEG LA LLC
• Data-Driven Battery Product Development: Turn Battery Performance into a Competitive Advantage, Voltaiq, Inc.
• Smart 2.0 Battery Charging: The Future Is Near, University of Kansas
• Imaging Batteries Across Space and Time: Recent Progress in 2D, 3D and 4D, Carl Zeiss X-Ray Microscopy
• Engineering Impacts on Battery Pack Manufacturing, iTECH
• The Advanced Manufacturing RoadMap for Batteries, CalCharge
• Quest for Battery Security, Authentication to the Rescue, Texas Instruments
• Compliance Considerations for Standby Power Systems, Enviroguard
---
Become a Battery Power Blogger
Battery Power is looking for knowledgeable professionals in the  industry who'd like to contribute to our online community. Blogs will be featured on the Battery Power website and in the bi-weekly eNewsletter. Contributors can submit as often as they choose; just once, once a month, or anywhere in between. Bloggers will receive a free button ad (125×125) in newsletter in which the blog appears.

Space is limited so contact Shannon Given today to secure your spot.